Indiana Motorcycle Preservation Society
Indiana's Rich History of Motorcycles
The Indiana Motorcycle Preservation Society is a 501C3 nonprofit organization created with the purpose of promoting and celebrating motorcycle history in the state of Indiana.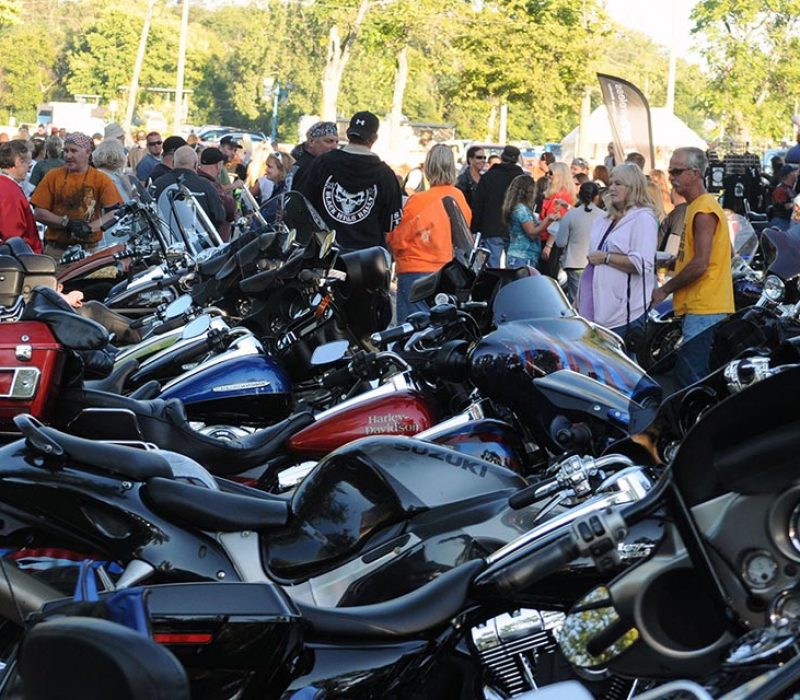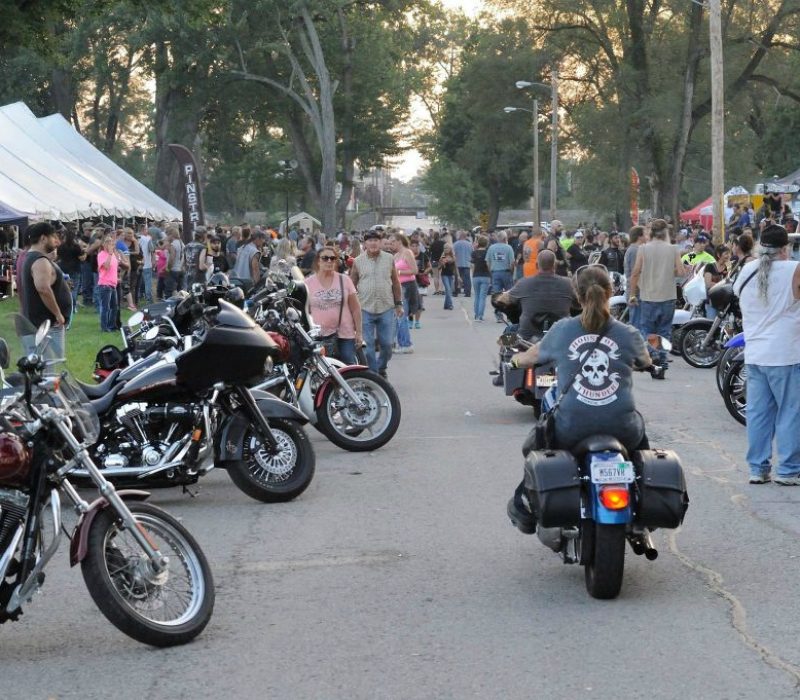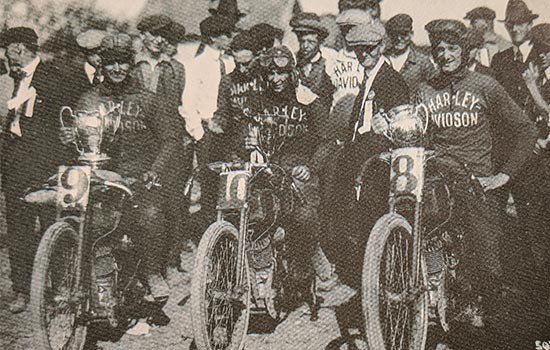 While the Hog Daze Motorcycle Rally first took place in 2009, IMPS formed in 2015 to continue the commemorative event and share more of Indiana's unique claim to fame in motorcycle history. This rally is a three-day event that highlights motorcycles and motorcycle racing in Indiana. Events at this rally include a motorcycle race, historical exhibitions, bands, bike shows, field events, contests and awards, and vendor booths. It is primarily through this rally that IMPS attains its goal of commemorating and celebrating the rich history of motorcycles in Indiana.
If you are passionate about American motorcycle history, then you have probably heard the name
The Indiana Motorcycle Preservation Society opened an endowment fund at the Community Foundation of Grant County
because it's important for the long-term impact of our cause.
Once you make a gift, the Community Foundation ensures that IMPS will be supported annually, forever, by investing charitable gifts so we can grow. That growth is then used to make a grant that supports our purpose – to promote Indiana's rich motorcycle history.
Support IMPS Endowment Fund